Instant cooling and microwave technology
Combined in a unique appliance.
SUPERPOWERFUL FAN
Cooling fan system (air blast freezing method).
Dual Evaporator (contact freezing method).
Variable duct microwave stirrer fan
No turntable necessary.
Coolingwave
Built-in heating + freezing hardware.
Neat design suitable for your kitchen.
It´s simple and modern design is functional while complementing your kitchen's aesthetic.
Know more
Download Catalogue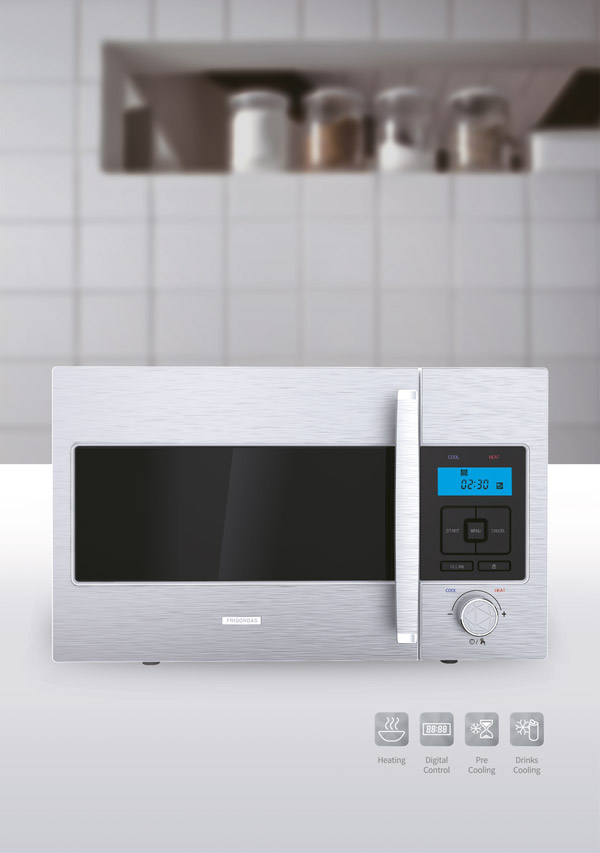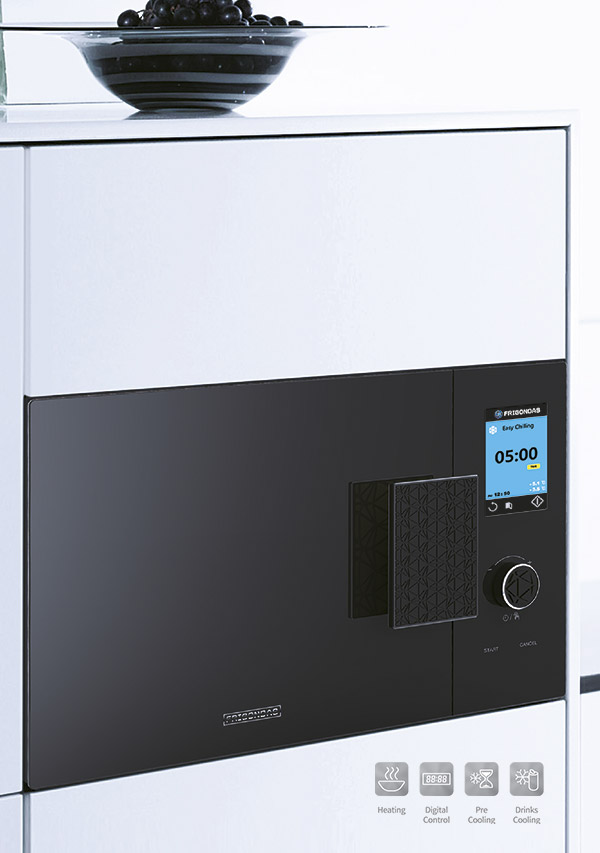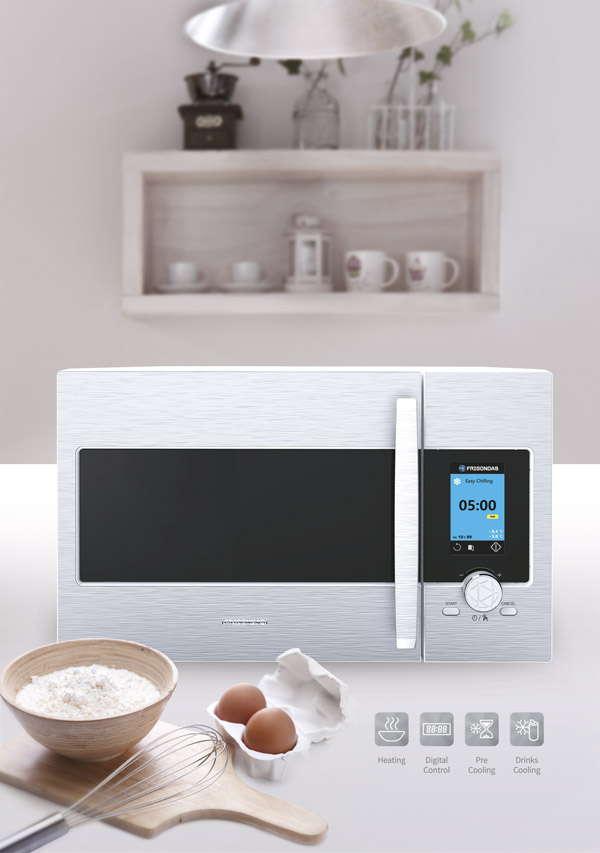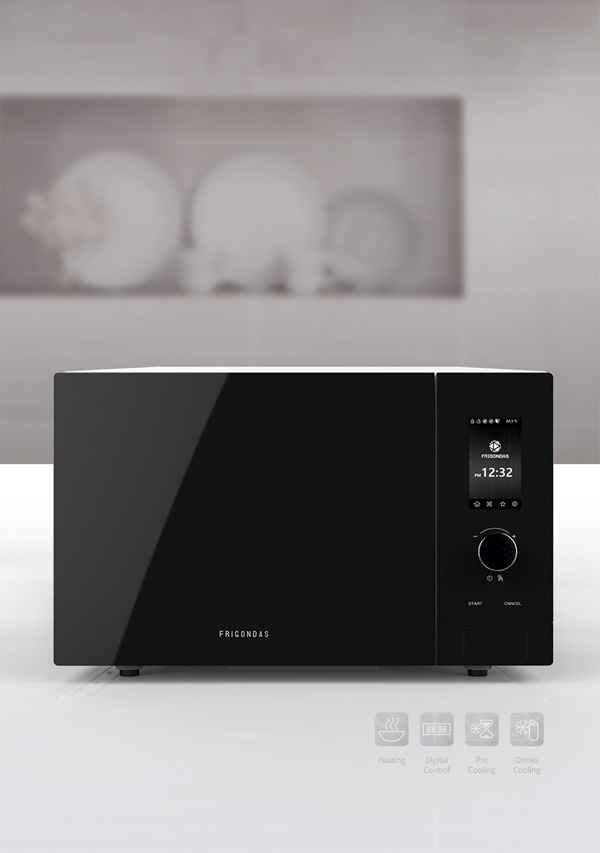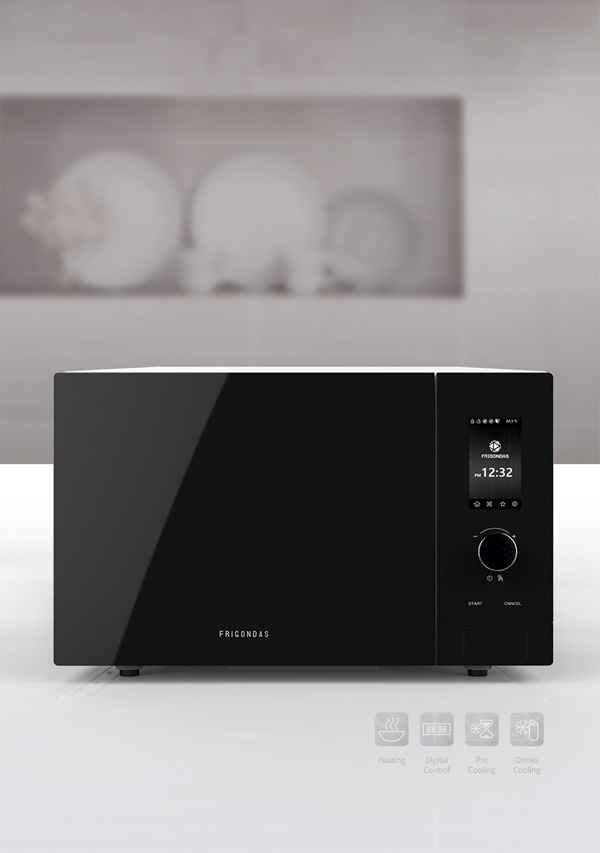 MULTIPLE USES
Frigondas offers many possibilities!
FRIGONDAS
You can heat and freeze with a single product!
PRESS CENTER
News, press release and interest articles